GIRL BOXER : THE CREW
Click on any image to see more info + full list of credits on IMDB.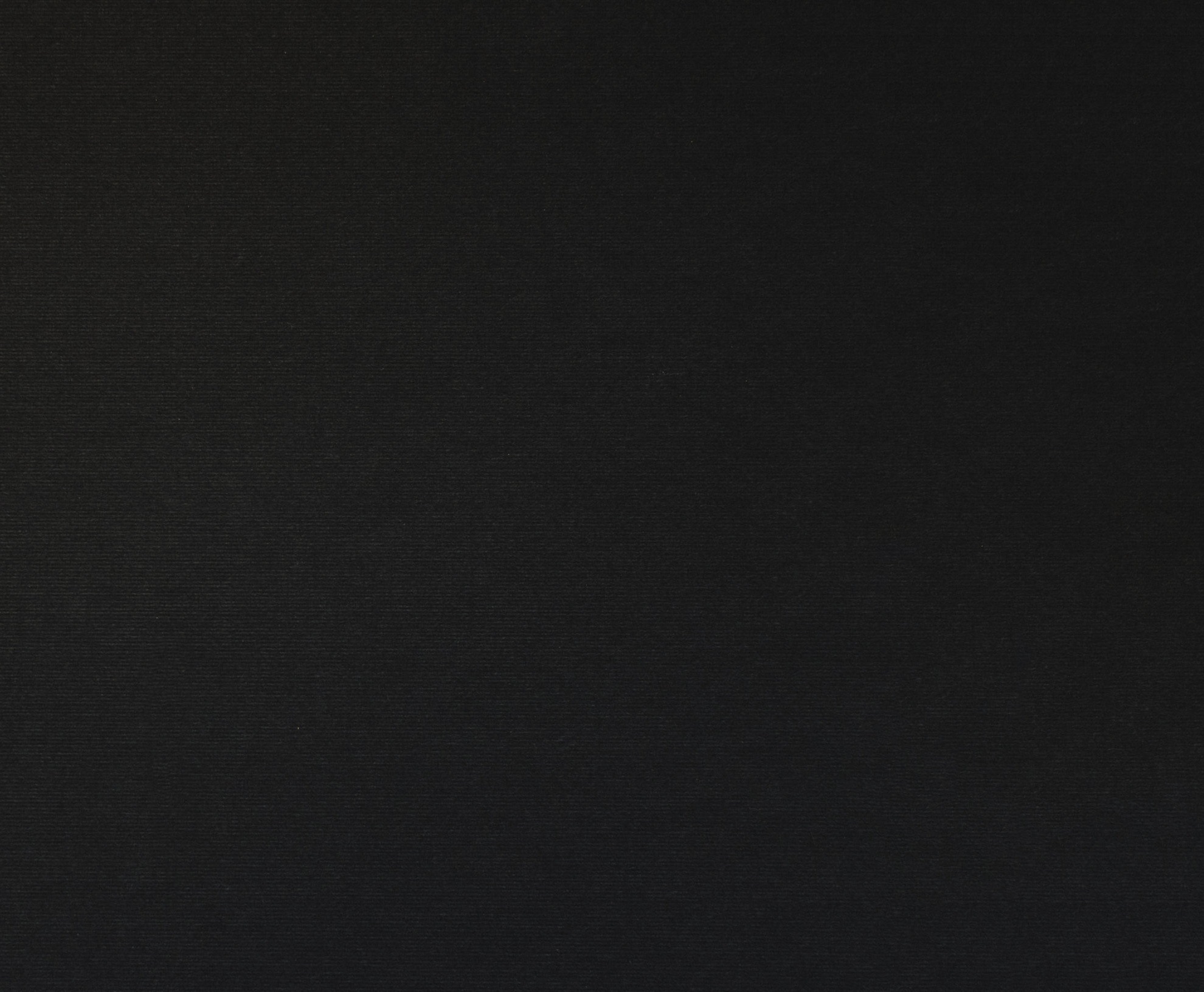 girl boxer: THE CAST
Click on any image to see full list of credits on IMDB.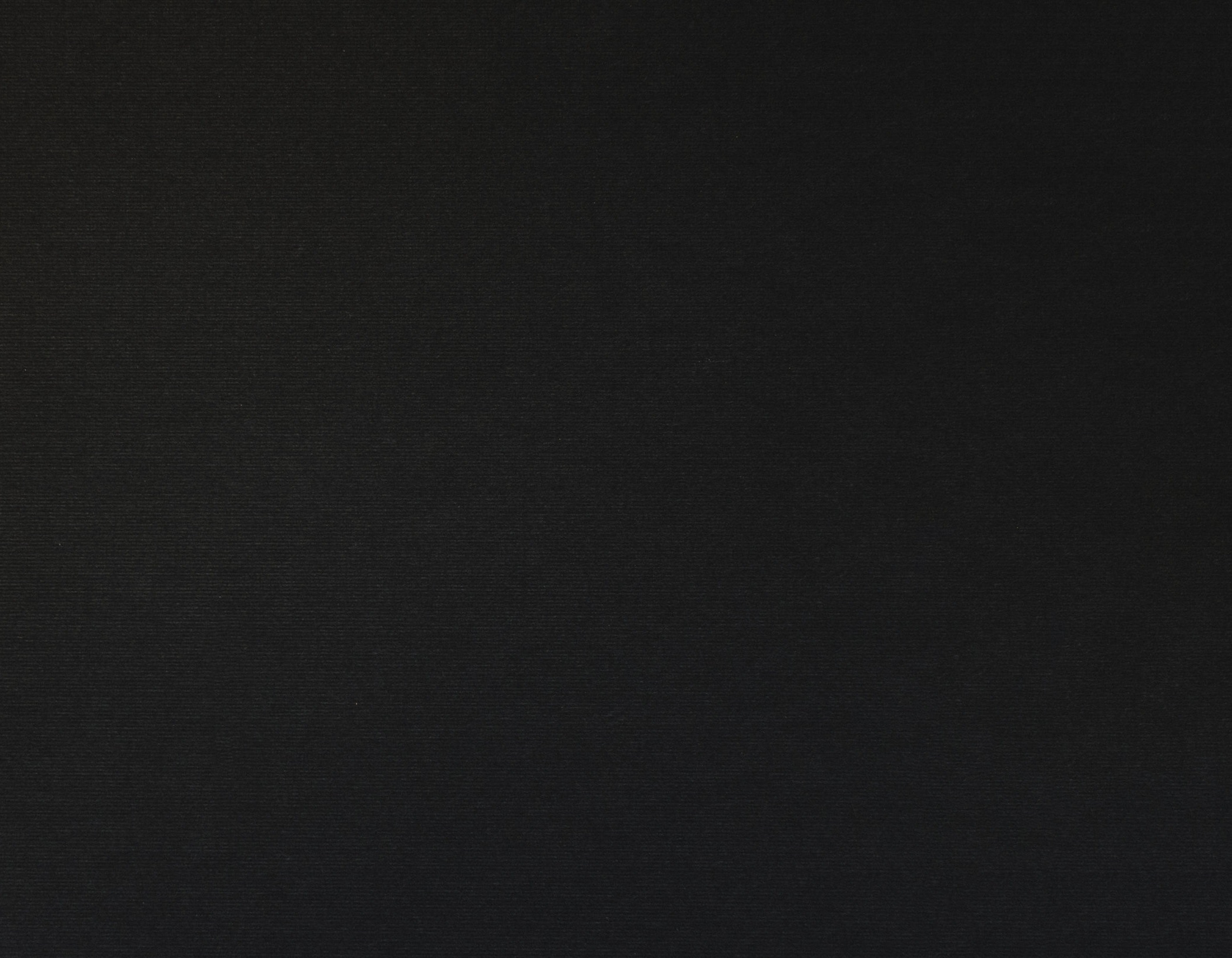 GIRL BOXER : THE CHARACTERS
Laura O'Shea
Former Metro Lightweight Boxing Champion and mother of 5 year old Emma. She is trying to give her daughter a better life, better than what she had growing-up. She finds it difficult as a single parent. Her husband, and former high school sweetheart, is in jail once again. It is a cycle she knows all too well, raised herself by a single mother with a father incarcerated for the better part of her childhood. Laura is a fighter in all sense of the word. Never underestimate a mother fighting for her child.
DANNY DOYLE
Head of the Doyle Family and raised in Northern Ireland, fighting for the cause since he was a young lad. By the age of 15, he had taken part in the Cannon Street Bombing and the Warrenpoint Ambush. When his father was killed, Danny became head of the family and never looked back. He married a local girl, Mary McGovern, and together they had 4 children; Danny Jr, Cathy, Patrick and Johnny. Danny is a man of few words, but when he speaks, you listen. The attempt on his life killed his youngest son Johnny, and Johnny's wife, Shelly. His grandson also survived. Danny, Mary and the baby have fled to New York.
CHARLIE DOYLE
Born in County Derry Northern Ireland, Charlie grew up in the shadows of the IRA and the fight for the cause. The Doyle family name is spoken in whispers. Before his brother took the reins on operations, Charlie left for North America where he set up shop in New York, creating "Charlie's Pub". Although he may no longer stand with the IRA, he will always stand for his family.
MARY DOYLE
Married to Danny for 30 years and gave 4 children to the Doyle clan, Mary is sharp as a knife. She knows the ins and outs of the family business and supports Danny in all his efforts. Fleeing to New York was not part of her plan. Leaving her remaining children and grandchildren was hard, but losing her baby was the hardest. She is a grieving mother with force behind her.
Erin Mathews
Laura's neighbor and best friend for the past 5 years. She came to New York from small town America, teacher's license in hand, ready to make a difference. She has no family in the city and with Laura and Emma close by, she quickly became part of their daily lives. She is a passionate teacher with the best intentions.
Matty Tomasso
Laura's high school sweetheart and the father of Emma. Matty continuously attempts to play with the big boys only to rattle his mouth and find himself in trouble. He is once again in custody. Even behind bars, trouble manages to find him.
Nicole Santos
Local girl from a troubled home, who found work at Charlie's Pub and a "family" in return. Nicole is grateful to Charlie for taking her under his wing and helping her get back on her feet. She would carry out any request made by Charlie Doyle as a measure of thanks and honor to the family.
Shane Murphy
American born of parents from County Derry. The Doyle name was legendary in his home growing up and when the opportunity to stand with Charlie Doyle came, Shane was quick to answer the call. Shane has achieved status with the Doyle clan and is one of the few who can sit by Charlie's side.
Callum Boyle
Callum is a regular at Charlie's Pub and wants, with his entire soul, to be part of the "family". Until he has proven his loyalty, Callum is the errand boy who often trips on his way out.
Robert Conno
Laura's former trainer, friend and confidant. He was a fixture in the amateur boxing world and when Laura contacted him about training again, he was there in a heartbeat.
Andrei Sokolov
President of Semya Motor Cycle Club, a 1% outlaw motorcycle gang, Andrei worked his way up in ranks from Prospect to President in an unprecedented 6 years. The club comes first. Under Andrei, Semya has prospered, taking in funds via numerous legitimate and sometimes questionable means, underground boxing being one of them. Instead of staying in the shadows, Andrei has taken the MC into the light, giving back to the Russian community.
Ivan Anzorov
Escaped from Chechnya and found a home in the Semya MC. He grew through the ranks with Andrei and is now being groomed to be Andrei's right hand
Princess: Russian Fighter
Girlfriend of a prominent member of Semya MC and a hard as nails street fighter. She never trained formally, but learned her boxing skill on the streets through the guidance of the MC. During the day, she manages a Russian restaurant where many conversations are held in secrecy.
Roux: Pub Singer
Roux has been working at Charlie's since the start. As a former street performer, she was living in the streets getting by with any means possible. Charlie saw the potential and took her under his wing. She is still in touch with her street family and provides Charlie with a network of unseen eyes and ears.
Memphis McCoy
Familiar with the Russian M.C., but not with their business. He is hired on a monthly basis to ref the women's bare knuckle boxing matches. A family man, looking to make extra income.
Mac : Jailer
A heavy for the Doyle family. His bark is as bad as his bite.
Joey Connelly
Don't let his looks fool you. He is as tough as nails, but he has the brains to match. He took one for the family and Charlie knows it.

EMMA tomasso
Loves drawing and dancing and would eat waffles everyday if she could.
ALEXander doyle
Is obsessed with his toothbrush and gives the best hugs.